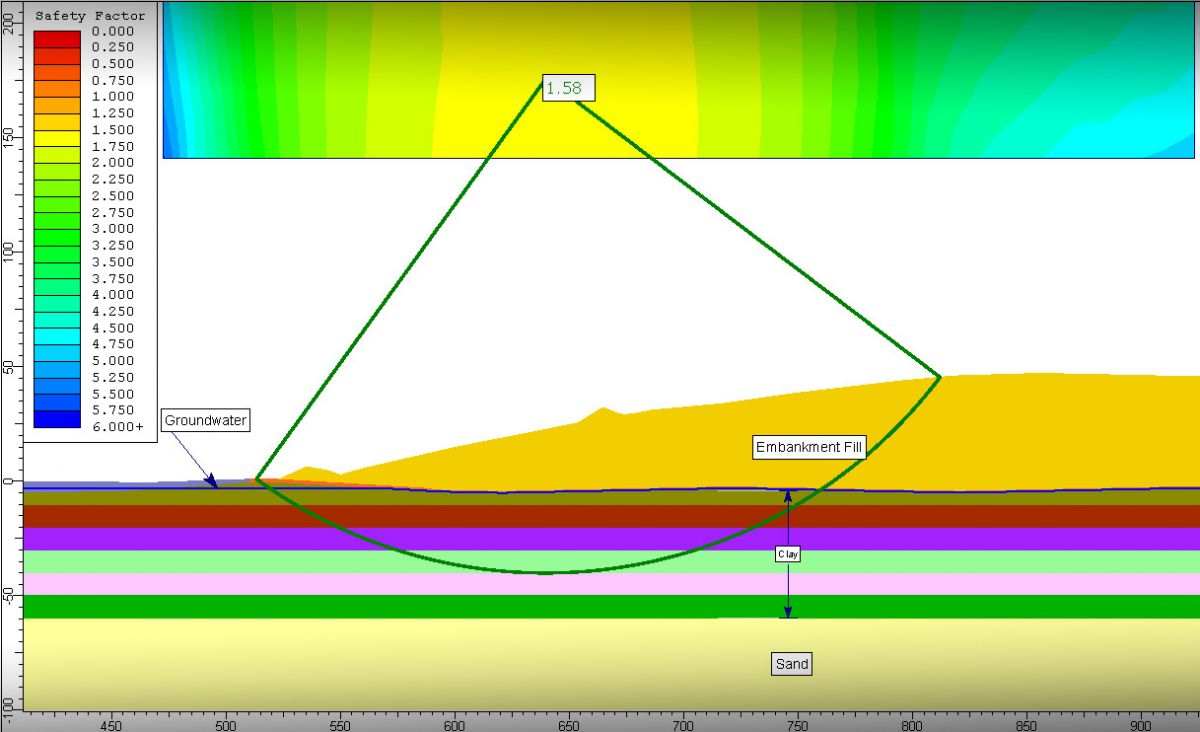 Another area of FDAE's expertise is geotechnical engineering. FDAE is proud of our state-of-the-art geotechnical laboratory and our team of experts in this field. From a small construction job to a multi-million-dollar project, FDAE can handle all of your geotechnical needs.
FDAE's team has vast experience in the geotechnical analysis and design of buildings, bridges, embankments, retaining-walls, flood reservoirs, roadways, tunnels, dams, and landfills.
Some of our capabilities are:
Engineering
Shallow Foundations
Deep Foundations (driven piles, drilled shafts, and auger cast piles)
Bearing Capacity Analysis
Slope Stability Analysis of Earth Structures
Settlement/Consolidation Analysis
Ground Improvement
Earth Retaining Structures (sheet pile, bulkhead, and cantilever walls)
Pavement and Slab Recommendations
Subsurface Investigations
Shelby Tube (Undisturbed) and Split Spoon Sampling
Direct Push Sampling (GeoProbe)
Cone Penetration Testing (CPT)
Dynamic Cone Penetration Testing (DCPT)
Soil Electrical Conductivity Profiling (Soil EC).
Hydraulic Profiling Tool (HPT).
Instrumentation and Monitoring
Settlement Monitoring
Monitoring Wells
Piezometers
Slope Inclinometers
Dewatering Wells
Video Camera Inspection of Wells and Pipes
Vibrating Wire Transducers (VWT)
Gamma Wireline Logging
Infiltration Gallery Installation